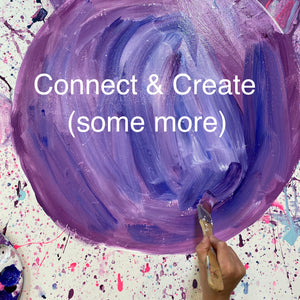 We have been having a fabulous time creating and connecting after school. Zinnia invites your gorgeous creative to enjoy four more Tuesdays with our lovely group in the Magic Cottage.
This is an after school art camp that will run for four more Tuesdays from 3:30-5:30 (a little bit longer each day) in Zinnia's Magic Cottage, gardens and forest.
It extends from November 9 and ends November 30.
Please remember to send your child in clothes that can get messy.
Zinnia hopes to see your wonderful being through November.
Love and light,
Zinnia 💜